CHRISTMAS IS NEARLY HERE!
Its also my birthday on the 28th !!
I thought I would put a little wishlist together to help out Santa! ha
Sigma Brush kits <3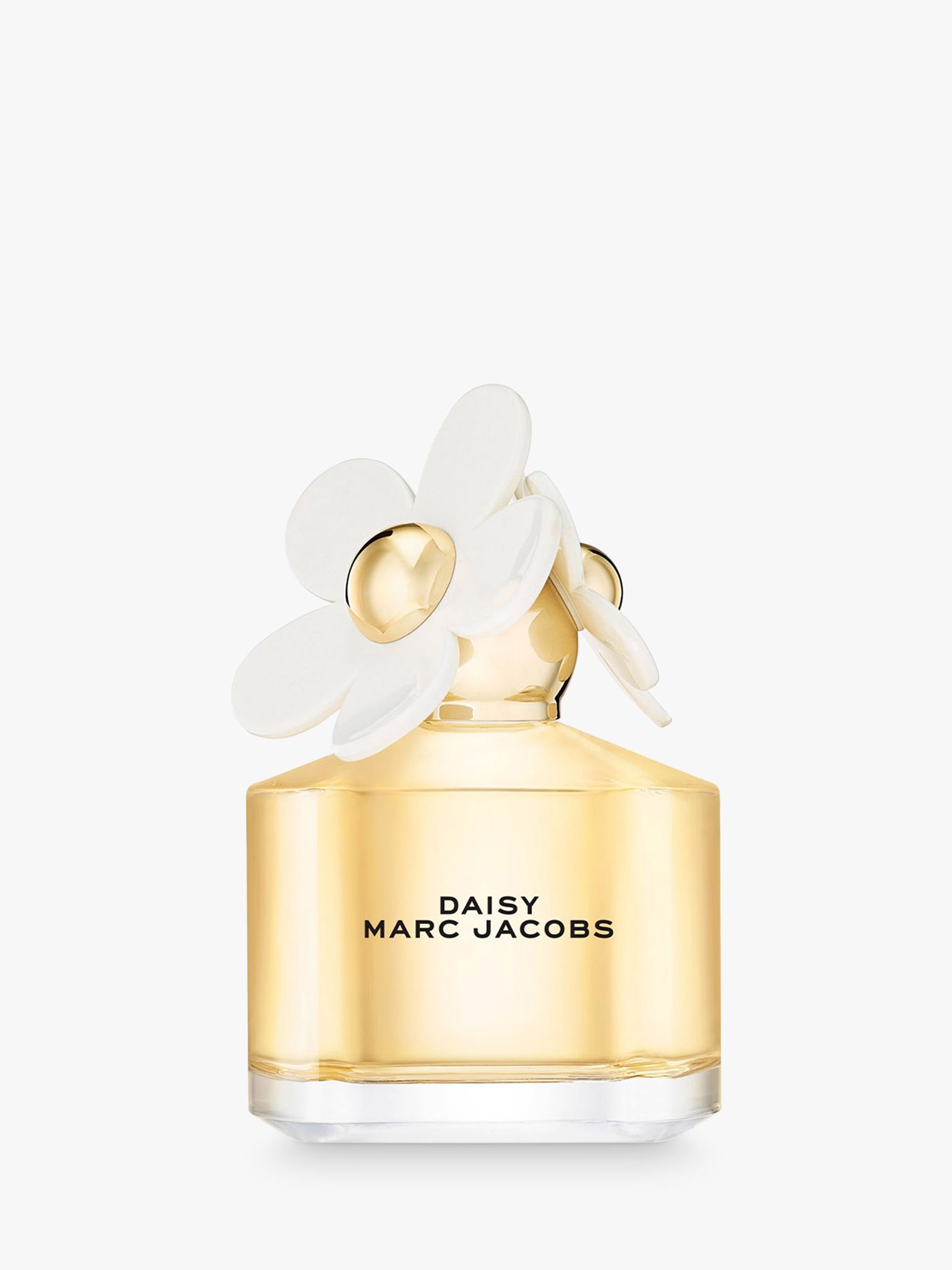 Marc Jacobs Daisy perfume
OPI muppets collection- Rainbow
OPI- Bring on the bling
CSI boxset any season really!!
MAC cosmetics- anything from the frosty collection.
Illamasqua cosmetics! LOVE!! <3